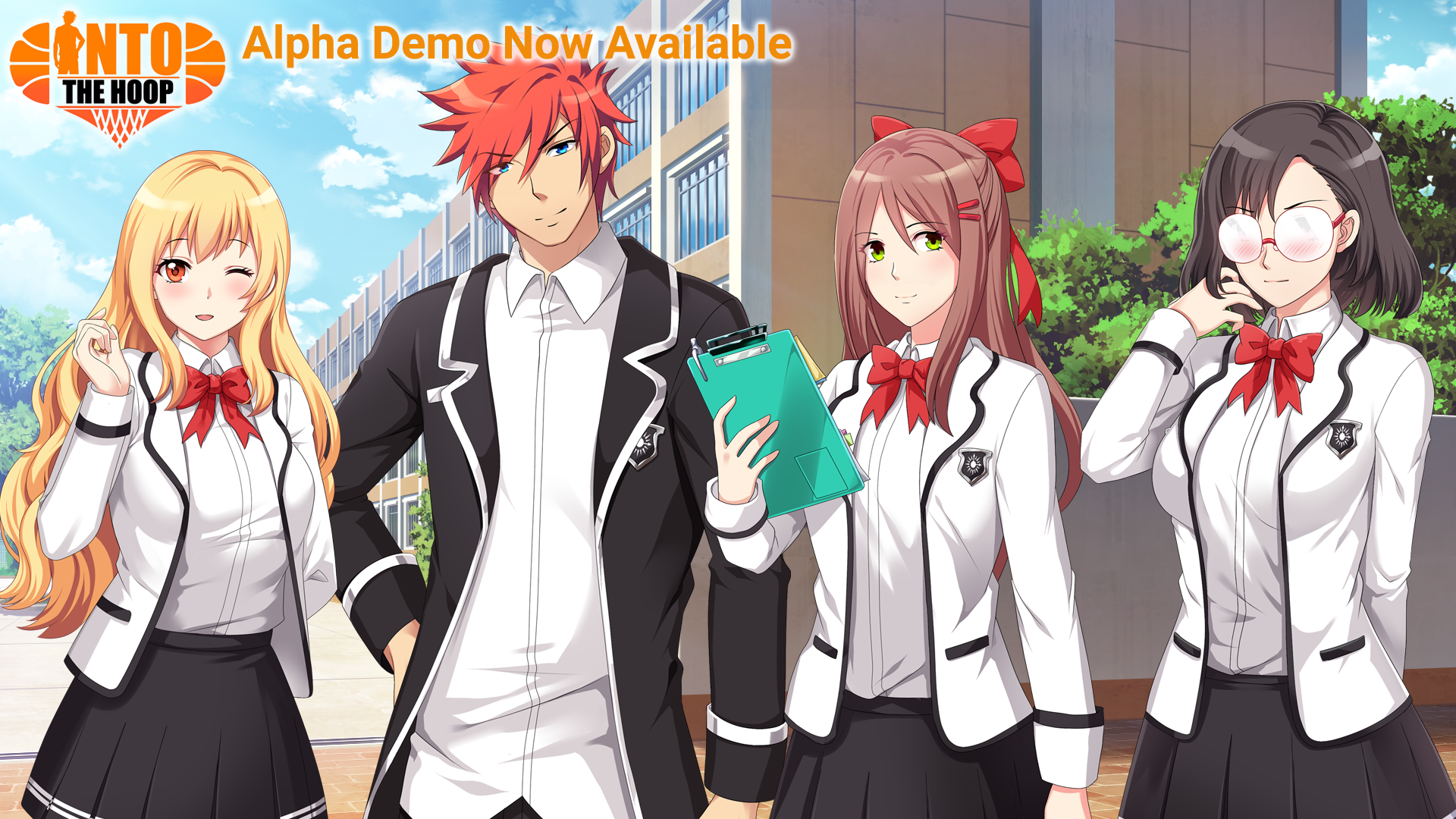 Into The Hoop Demo
A downloadable game for Windows and macOS
Into The Hoop has officially released! CLICK HERE to visit the release page.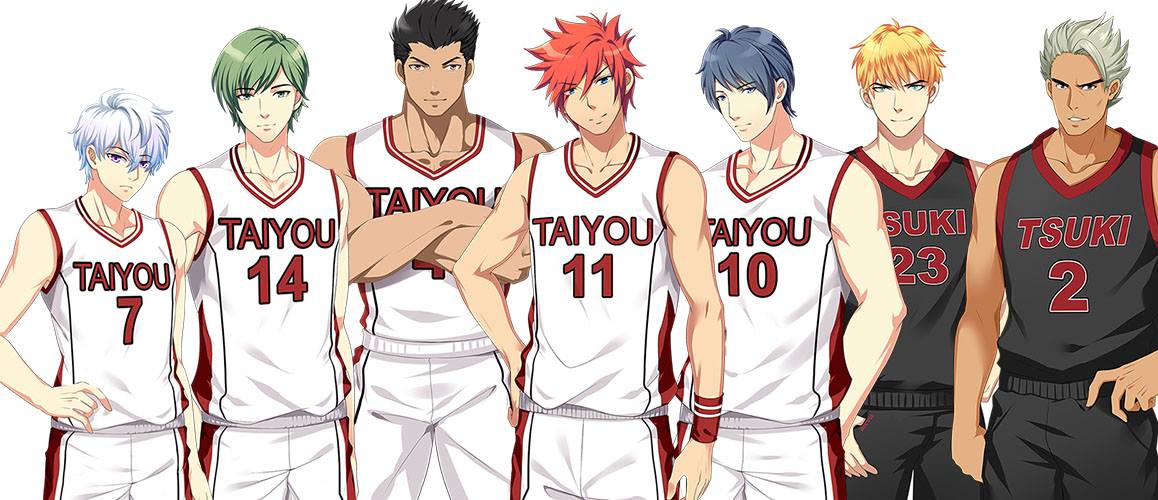 Scroll down to download your choice of Windows or Mac demo.

Into The Hoop is a light-hearted slice of life visual novel/dating sim where you assume the role of Taiyou High School's basketball ace.
You are Yuu Kazehaya (優風早) of Taiyou High School, and your team has recently won the regional tournament to compete in the Interhigh Championship which is 45 days away! Being a final year senior, this means that once the Interhigh Championship is over, so is your high school basketball life.
With a desire to build an everlasting album of high school memories with the remaining time available, you will decide on what kind of activities Yuu should pursue. This could be advancing routes of particular love interests, hanging out with your teammates, or raising stats with activities such as studying, training, or doing a part-time job!
In your quest to win the Interhigh Championships, can you make the right decisions to balance athletics, studies, and relationships with your remaining days to reach the perfect ending?
Demo Features
The demo is playable up to Day 5, where you are able to experience most of the features mentioned in the final game features section below.



Final Game Features

Over 10 hours of content planned for the direct route over 45 days
Over 25 hours of content if you explore all character route options
Original soundtrack
Multiple romanceable characters
Partial voice acting
Stat, money, and bond management system
Day cycles
Map system


Note
There will be partial nudity in the demo build.
Download